Morgon
e.g. 4 Berth
Our Morgon 4 Berth motorhome provides an Automatic transmission motorhome designed with passion and quality in mind.
The Morgon offers up space for 2 single beds at the rear which can be made into a double and electric dropdown bed over the dining area, with ease.
As with our other motorhomes, you'll step in to find luxury from the entrance throughout, with ample space for storage and plenty of room to enjoy a relaxing time.
Quote & Book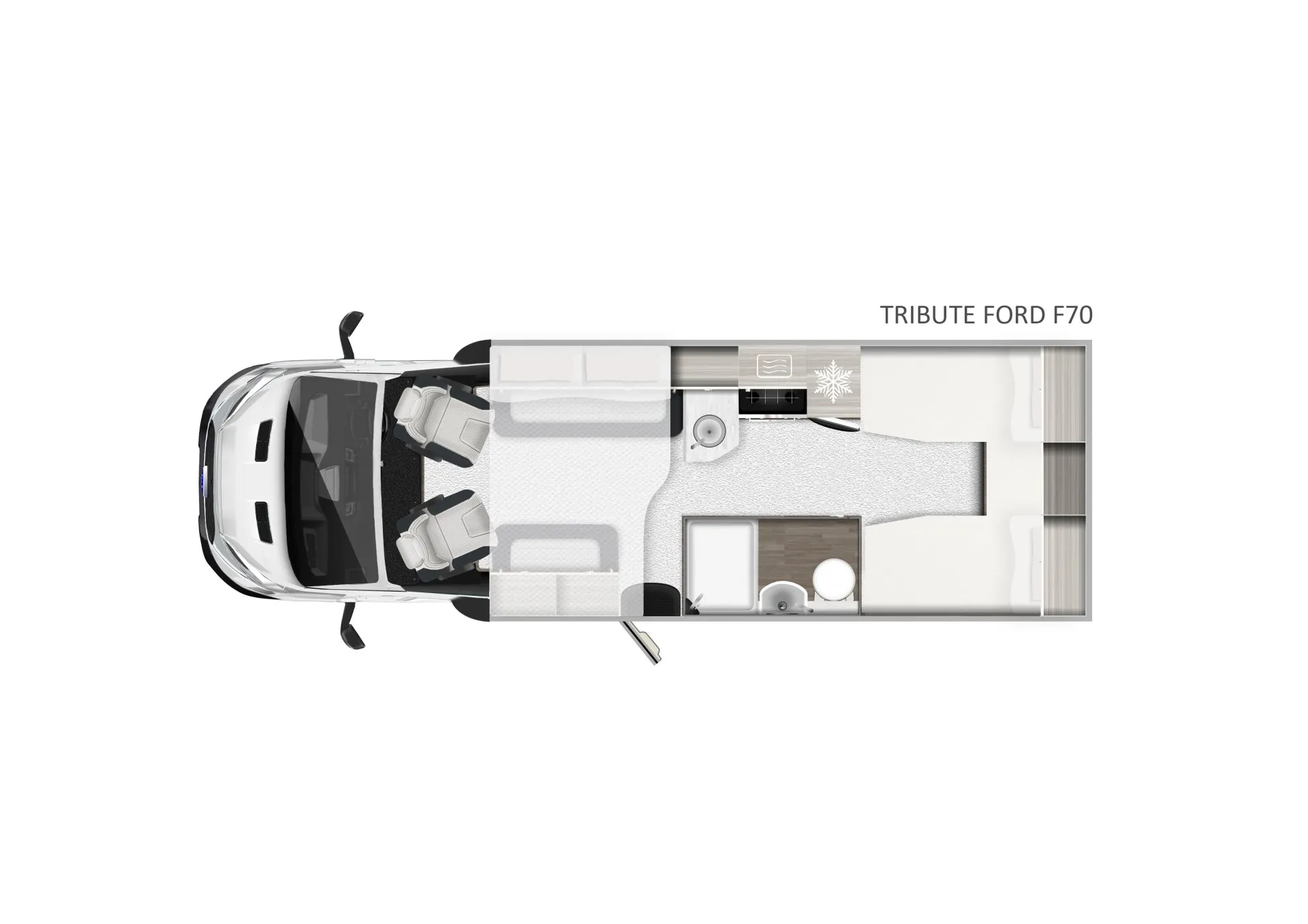 Need Help?
Discuss your requirements by contacting our team
0800 772 3880