Como
e.g. 2 Berth
Available in automatic transmission.
Presenting one of our most popular luxury motorhomes, the Como 2 berth offers high-end style and design in a more compact environment.
Most suited to couples, you'll discover an electronic drop down double bed over the dinnette.
Season 2023 we will be offering this vehicle in Manual or Automatic Transmission please express your preference at booking stage for availability.
Quote & Book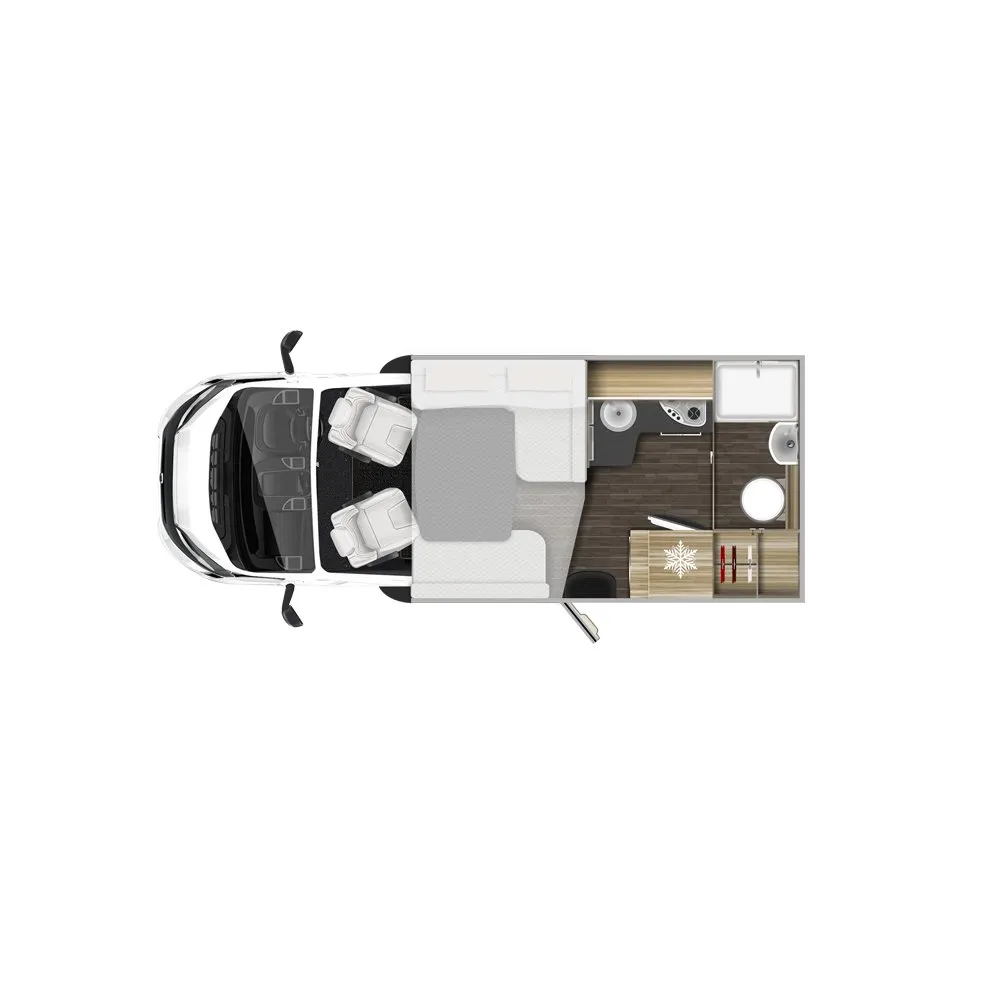 Need Help?
Discuss your requirements by contacting our team
0800 772 3880